COMSIS COMMERCIAL SERVICES
We help our clients address a dynamic environment, technology enhancement and organizational transformation and change.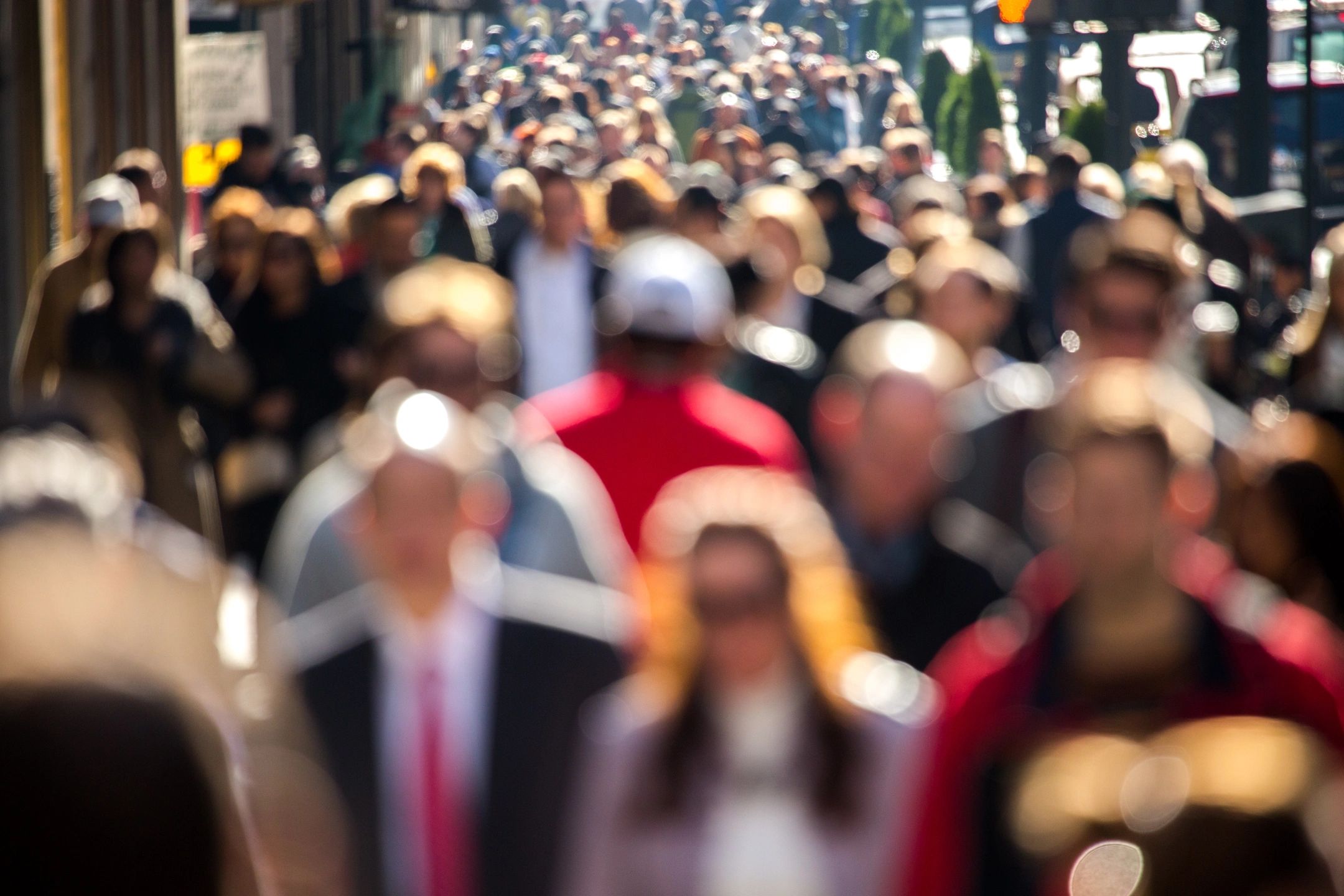 Get it done with us
No matter how complex your business questions is, COMSIS' experience, and organizational agility is able to add value. We can help you take decisive action and achieve sustainable results.
Consulting
Assisting business see the potential of the disruptive age. Providing custom solutions and industry best practives in order to make institutions perform better than ever before.
Institutional Support
Relying on COMSIS' global capabilities, government support system, expertise and experience to provide top-notch institutional support for your businesses.
Future Ready
Use our current expertise of Cloud, Virtualization and cyber security to become a future-ready organization. Add further value with emerging technologies such as IoT, AI, Blockchain and Big Data.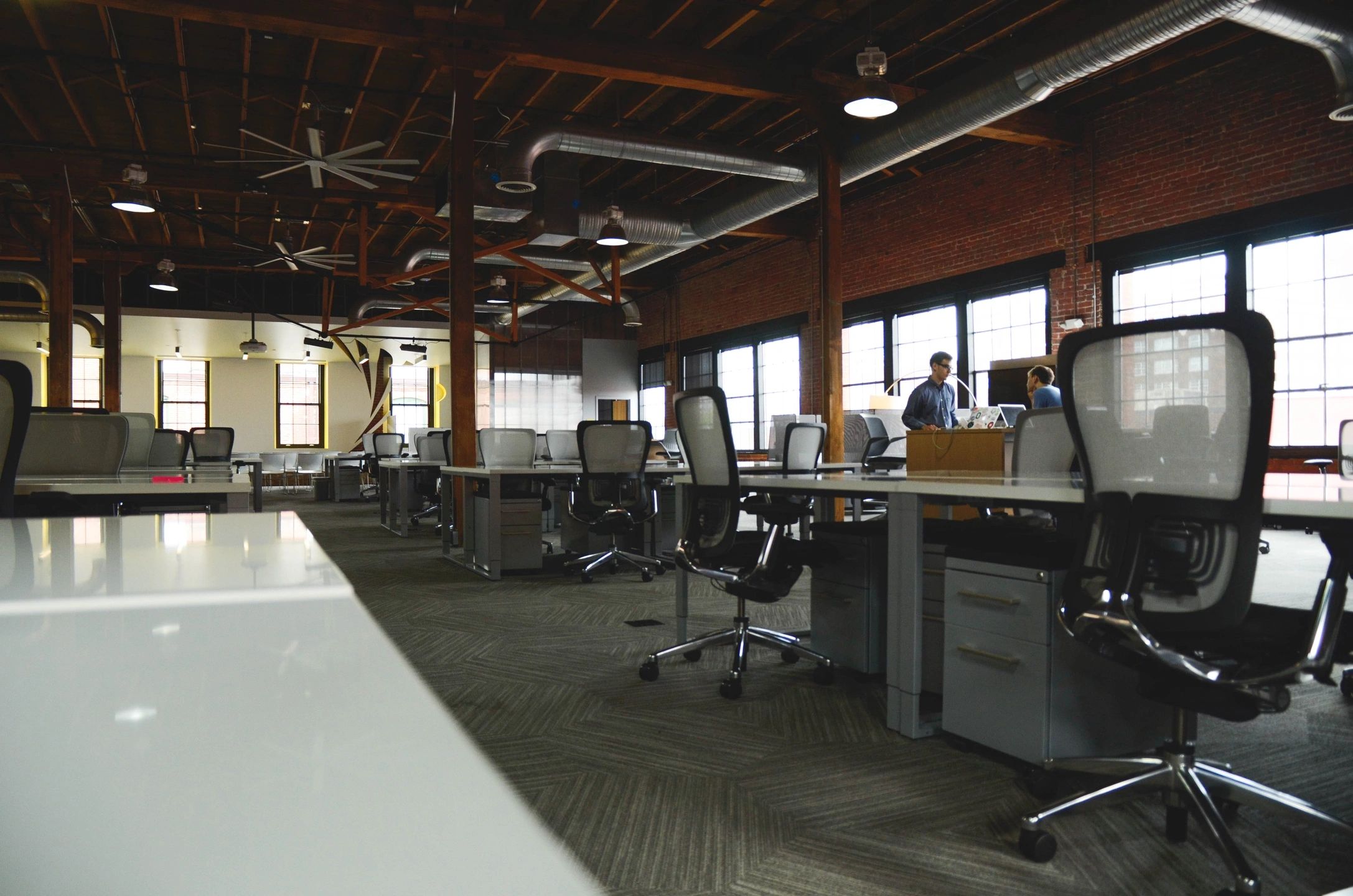 Equip your institituon
COMSIS' specialization of contract execution, procurement and supplies provides businesses with the software and hardware tools that can assist your organization thrive. 
We have successfully executed 200 and counting projects for clients in the past. Providing organizations with the tools and assisting them with the setup and maintenance in order to modernize and optimize business operations. 
Assisting in the creation of Efficient businesses
The nature of technology is to keep on evolving, it never stops.  With the assistance of our expert advisers and IT practitioners on your side, it's a lot more easier regardless of the industry that you come from and the situation that you operate in. 
Our technology consulting services help you steer your transformation with the latest technology, design thinking and agility, while also energizing your legacy systems—at a pace that's right for your business.
Our in-house resources are currently improving businesses using technologies such as virtualization, cloud computing, cybersecurity, and custom systems development.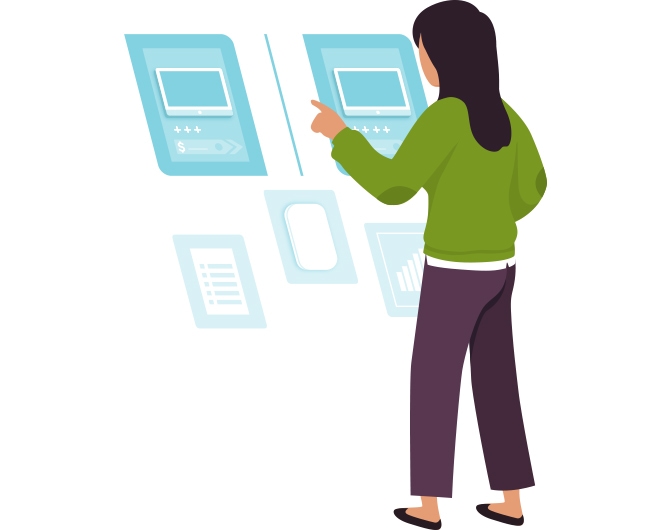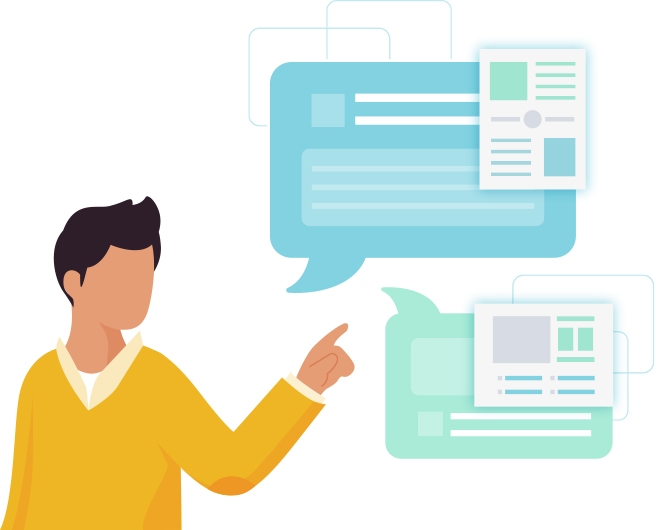 Systems integration makes it easier to get maximum returns from all your systems
Harnessing the power of technologies requires businesses to overcome complex systems integration challenges, both within the organization's own walls, and with its external partners, suppliers, and customers. COMSIS' systems integration specialists can help companies manage the complexity inherent with technology and solve business challenges through the integration of technology — as discrete services or comprehensive solutions. We offer both advisory and implementation services to help companies better manage their technology organizations and portfolio of technology assets. Systems integration services include on-site and off-site support services for web, mobile, network infrastructure services. 
Develop custom solutions for your organization's needs
Every business function is capable of being intelligent if the system is created to support it. COMSIS' in-house system development unit provides cross-platform, business transformation systems.  Our off-shore development teams and in-house strategy expertise provides us with the ability to transform your business functions with traditional, off-the-shelve, custom and hybrid development solutions for the web, mobile, custom IOSes and so on.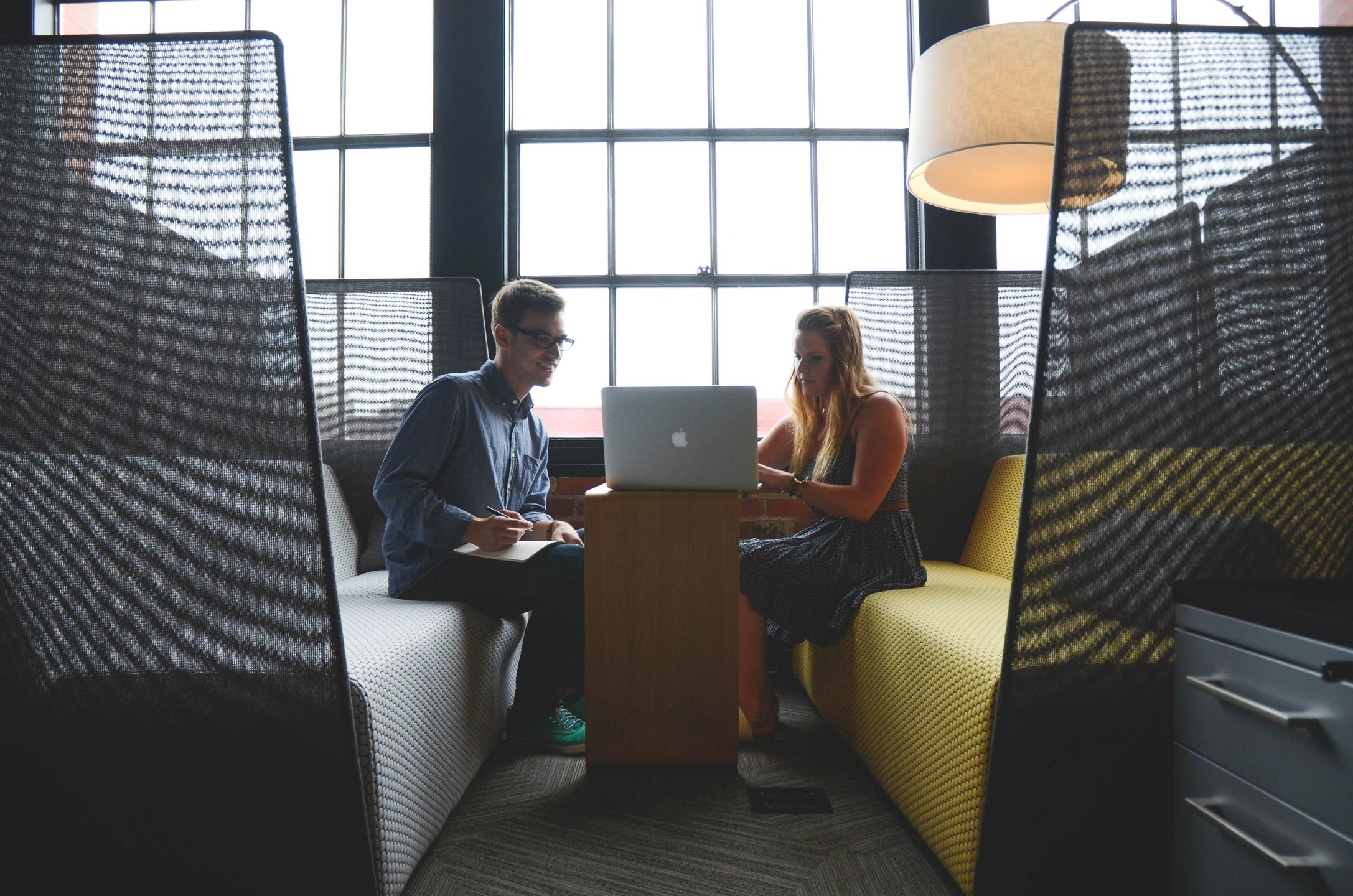 In COMSIS you have a reliable partner.
Managing your business doesn't have to be a hurdle. We have transformed problematic functions and organizations into enjoyable workplaces.