Government Service Delivery and Transformation
As the public needs are changing, we help public sector organizations to provide cutting edge technology solutions, achieve more and improve services.
Work areas in
Public Sector Services Include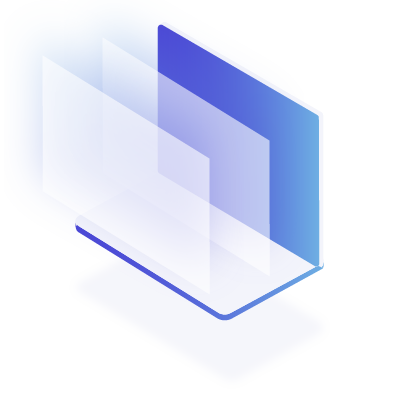 Core Services Improvement
Changing core operations, processes and systems using innovative tools, institutions can deliver the services that citizens demand.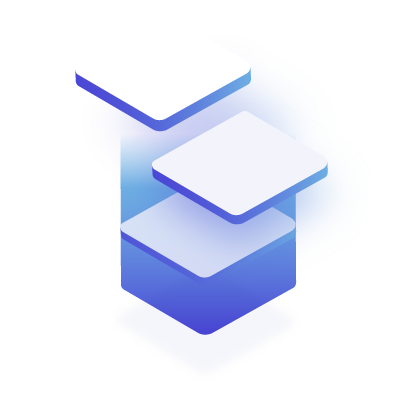 Efficiency and Value Add
Government functions that are established in the past and are providing services to people can be further improved using our expertise.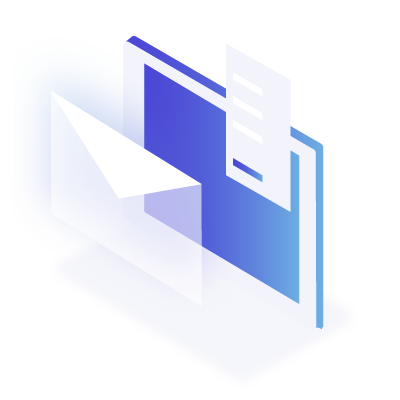 Supplies and Procurement
We help our government clients by providing them with anything they need, from anywhere, with the  most competitive prices possible.
Future proof innovation
COMSIS can assist government clients with cutting edge technology solutions throughout different sectors. 
Government clients include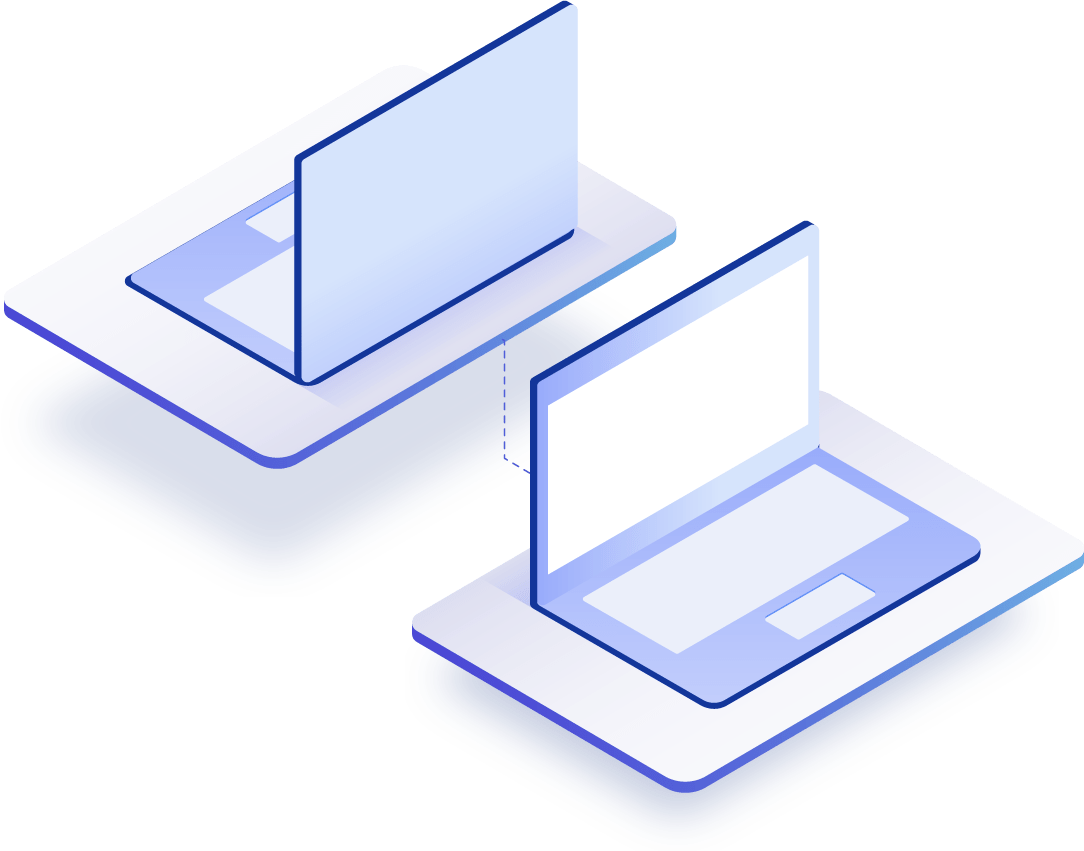 IT ALL STARTS with
Government needs
solutions for the evolving needs of the public sector requires an in-depth understanding of cross-functional technical areas. Our expertise in business transformation and information technology positions us to partner with government clients in order to meet these evolving needs of the public sector. 
Our focus and experience in developing and providing custom solutions starts with the diagnostics of the needs on a one-on-one basis, we are not bound to a specific vendor nor a thought process. In our core, we understand that public service delivery functions differ from case to case. Thus the focus on expedited custom solutions. 
our public sector strength lays in
The power to respond to every public sector need
From procurement of supplies to run an office efficiently, training of government staff on high-end technologies, building a custom web solution to assist public services, to providing hands on tools to assist in warfare.
COMSIS Solutions' agile operating model is intentionally built to adapt to the needs of the government. Operations 24/7 within 3 time-zones with technical expertise in contracts response, systems development, human eccentric design, transformation and leadership development makes us your best bet to get the job done.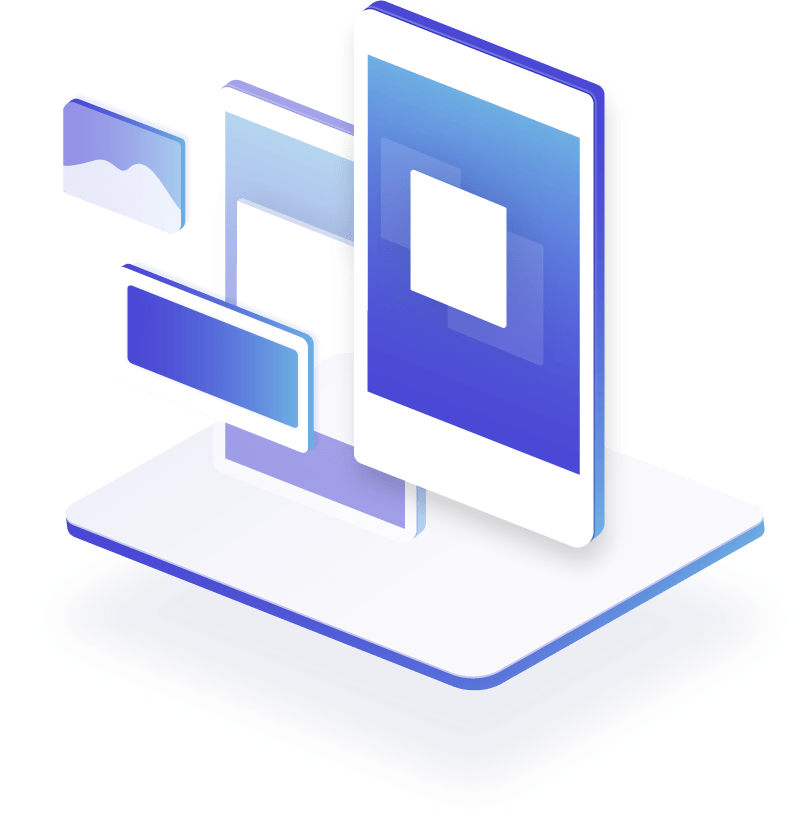 In-house available 
Public Sector Talent and Operations in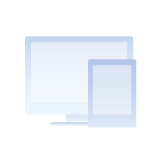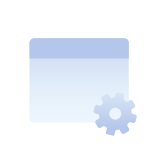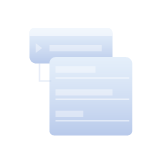 Systems Infrastructure Support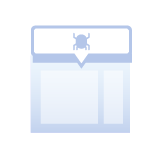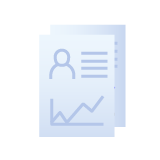 Data Analysis and Visualization.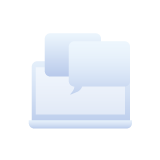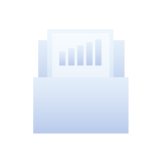 Request a free consultation
You serve the public, Let us serve you. If you need to discuss a project that you are working on or want us to bid on your project, get in contact with us.
Look us up in government databases:
DUNS NUMBER: 079481238
CAGE CODE: 77XR7