About COMSIS
Story, Values and CSR
Quick, Customized Solutions
Since we started in 2014, COMSIS solutions has emerged as an ideal go-to for government and commercial clients for service delivery and transformation services. Our expertise in technology, Our focus on providing custom solutions to some of the world's toughest problems has made us an ideal firm that commits to you. In COMSIS you find a partner that helps you navigate to meet your challenges. 
2014. Startup
A humble start for COMSIS Solutions LLC in Virginia, US. COMSIS started with 2 partners to provide IT equipment support to small business clients. COMSIS received it's first contract with the US Federal Government in November 2014.
2015-2017. Establishment 
COMSIS Solutions expanded it's portfolio to provide technology, transformation and service delivery to government clients. During this time We started our first physical office in Eisenhower, Alexandria and completed 17 projects.
2018-2019. Expansion
COMSIS expanded to support commercial clients and diversified it's portfolio to working with 27 clients that included government, commercial and non-profit organizations. By the end of 2019, the COMSIS team consisted of 21 full time staff and covered government, commercial and non-profit clients.  
2020. Building Vision
Till date COMSIS has delivered 280 projects and continuing to grow on a weekly basis. Starting 2020, COMSIS is building a vision to become a firm that is a leader in providing customized, tech-centric solutions to the toughest problems of our clients.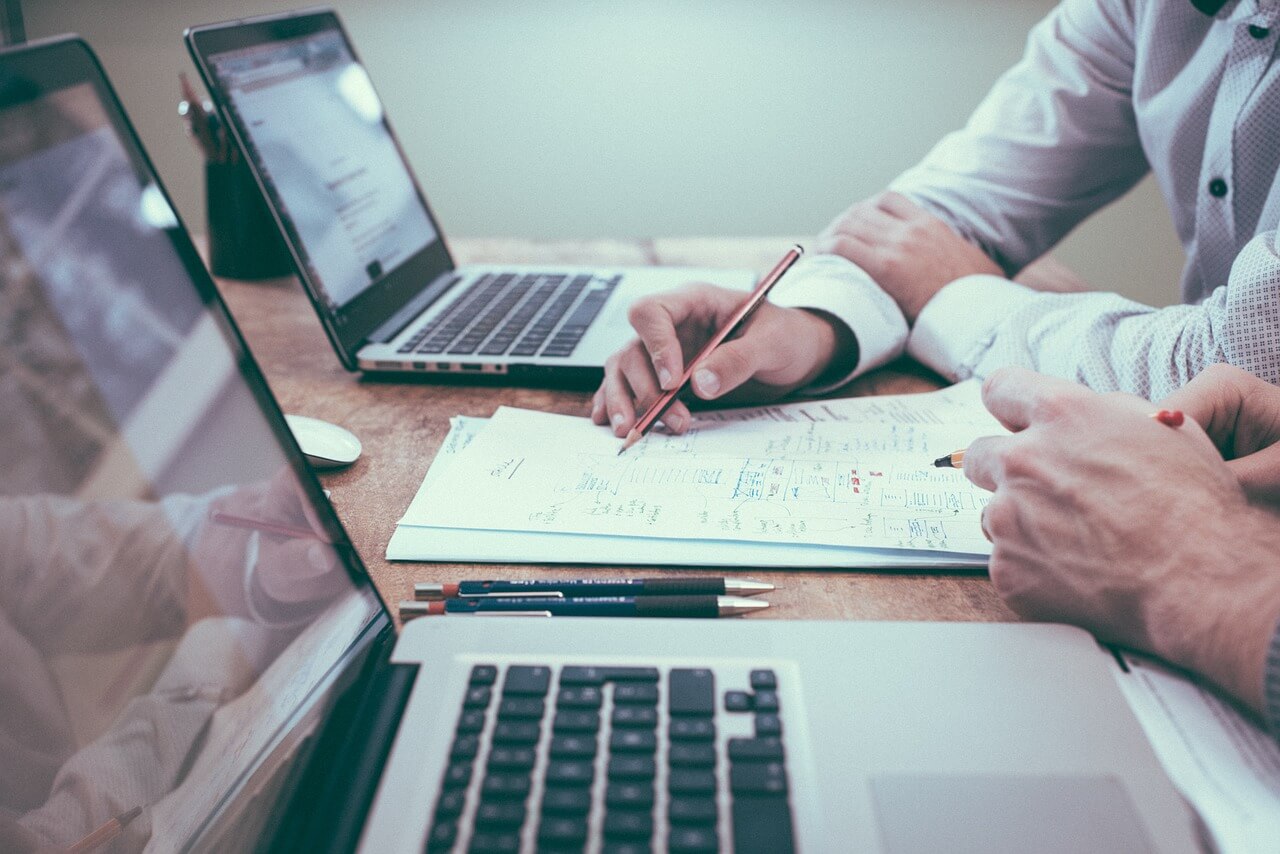 Think out of the Box
We provide custom solutions to the clients, the challenges thrown to us are complex. Thinking out of the box and building our own solutions is core to our success.
Champions of Change
People in COMSIS are not staff and they are not here to have a job. We are proud to recruit champions who have a passion for what we do. 
Young at heart
It's all about energy, innovation and fun here. We thrive to bring in raw and young talent that is wired to thrive under pressure and provide top-notch technical solutions. 
Tech-centric
In COMSIS our core talent is tech-centric. We are proud of our technical background and we use it on a daily basis to transform institutions. 
We do Good
COMSIS is a proud sponsor of the Help Build Tomorrow Initiative that supports Children in underdeveloped countries with Quality Education.
Visit HBT